Mobile Text (SMS)
Take advantage of this explosive new marketing phenomenon for your business. Run marketing campaigns that allow you to contact your clients via their mobile phones. Communicate reminders, sales events, new products and services quickly and cost effectively. Let RMG Mobility show you how to get more business and new customers for a fraction of what you are paying now.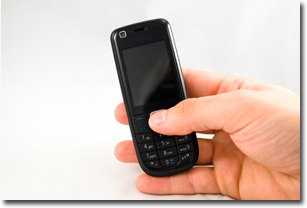 For a Demo, Text RMG to 54500 from your mobile phone
or
Contact Us for more details.